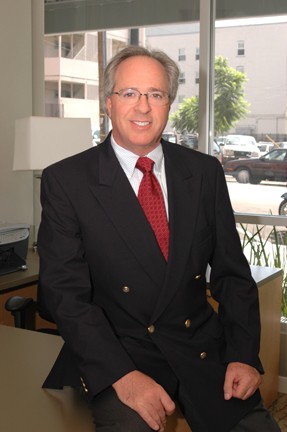 After obtaining my license to practice law in 1976, I served as legal counsel and in various executive capacities of strategic planning for a major financial institution. In 1994, I decided it was time to open my own solo practice to provide focused business and real estate law representation to clients in San Diego County.
Using my background in business and finance and my training as a lawyer, I offer experienced and insightful advice on a number of transactional and contractual concerns, working diligently to tailor my service directly to your specific needs.
For detailed advice on your real estate or business transaction concerns, contact my office today!